Faith leaders - clergy, lay leaders, pastor's spouses and more - are on the frontlines of some of our nation's biggest challenges. They inspire with preaching, enlighten with teaching, create community within congregations and are critical supports during our toughest times.


But when it comes to their own mental health - faith leaders and lay leaders are often not given the same support as others in our communities. We want to change that.

In partnership with some of the country's top Christian faith leaders and lay leaders, and supported by The Ad Council, the Huntsman Mental Health Institute and Values Partnerships, we have created the nation's first Interactive Mental Health course for faith leaders and lay leaders. This first course specifically focuses on Christian communities and has applicability for all communities. We're exploring opportunities to reach other faith communities in the future.


Walk through this learning experience by yourself or with leaders in your church or network. Click around, explore, ask questions, and be inspired. We believe that "God has not given us a spirit of fear, but of power and of love and of a sound mind" (2 Tim. 1:7) - and we believe a sound mind starts with loving your mind.

WELCOME TO THE FAITH & MENTAL HEALTH HUB!

Your mental health as a faith leader matters! Hear a few words from our friend Bishop T.D. Jakes, as he introduces the mission of the Faith & Mental Health Hub: An Interactive Learning Experience for Pastors and Lay Leaders to help you through your own mental health journey and better empower you to help others with their mental health journeys.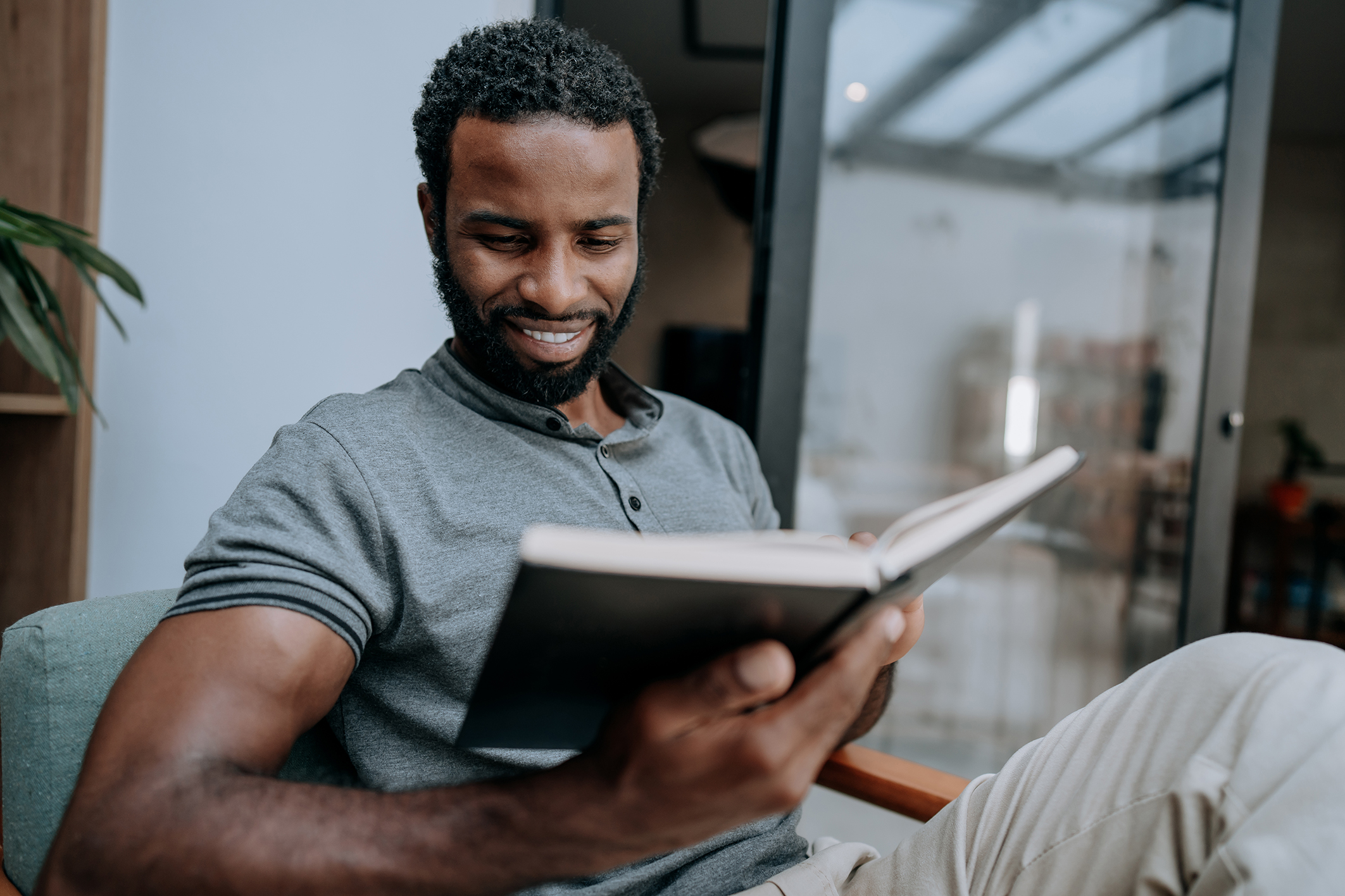 Black Faith Community

Designed for faith leaders and lay leaders in the Black community, to address cultural barriers and stigma, featuring leading Black mental health experts, faith leaders and lay leaders. We explore a holistic approach to prioritizing your mental health and supporting others as well.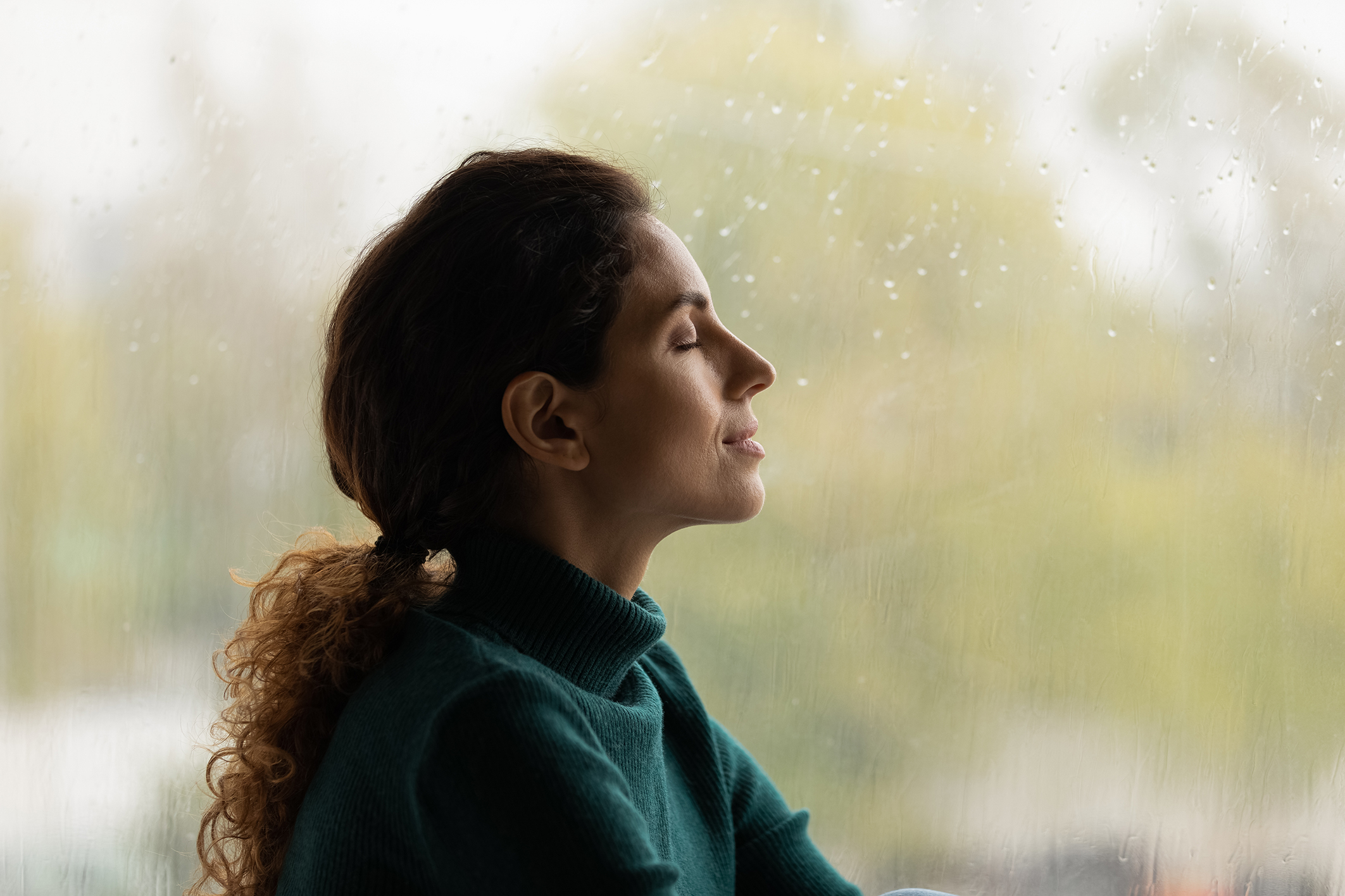 Latino Faith Community

Designed for faith leaders and lay leaders in the Latino community, we explore and discuss "Salud Emocional". Guided by trusted Latino mental health experts, faith leaders and lay leaders, this is a welcoming space to explore and learn.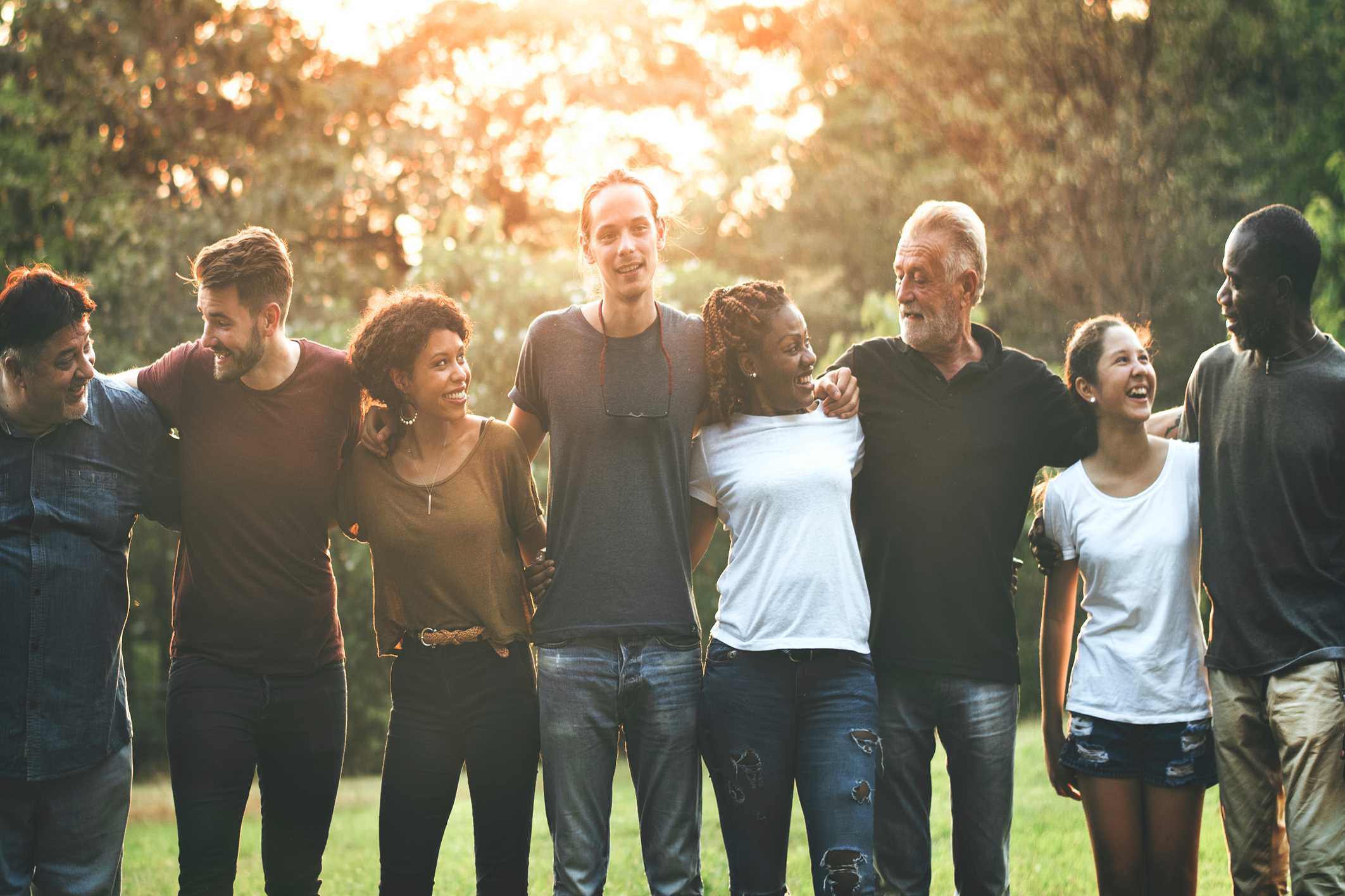 Broader Christian Faith Communities

Faith leaders and lay leaders across all communities often face the challenge of supporting the needs of their diverse communities while balancing their own well-being. This course is designed for all faith leaders and lay leaders who are looking to strengthen their mental health and support the mental health of the communities they serve.


Course Overview

Our six modules guide you through the basics of mental health for faith leaders and lay leaders. The content in each course varies across the three different community pathways. We walk through an overview of mental health, understanding and addressing stigma, how you can take care of your own mental health, how to support members of your congregations, and how you can stay connected with others on this important issue. Upon completion, you will receive a certificate and be provided with resources to learn more.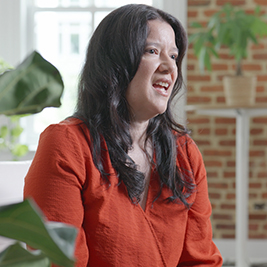 Module 1 - Overview of Faith & Mental Health Hub

In this introductory module, a faith leader and mental health expert will guide you through the purpose, vision, and goals of the Faith & Mental Health: An Interactive Mental Health Learning Experience for Pastors and Lay Leaders setting the stage for an impactful and transformative learning experience.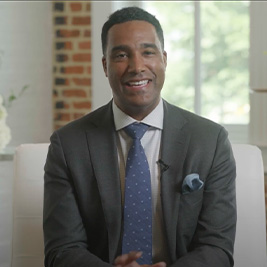 Module 2 - Mental
Health 101

This module will provide an overview of mental health, common mental health conditions, and how to recognize the signs in moments of challenge. Gain a solid foundation in mental health knowledge to better support yourself and your community.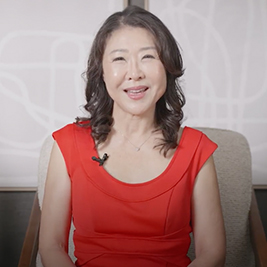 Module 3 - Understanding and Addressing Stigma

Explore the stigmas surrounding mental health in faith communities and learn effective strategies for helping to overcome resistance. This module will empower you to help open mindsets and promote better understanding within your community.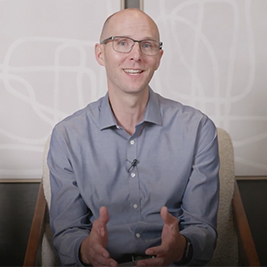 Module 4 - Taking Care of Your Own Mental Health

Discover the importance of prioritizing your own mental health and learn practical self-care strategies specifically tailored for faith leaders and lay leaders. This module will provide the tools needed to maintain balance so you can effectively care for others.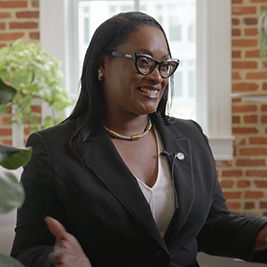 Module 5 - "Compassion and Refer"

Learn how to identify and support individuals within your congregation and the communities you serve who are dealing with mental health issues. This module will provide tips to provide compassionate guidance and make appropriate referrals when necessary.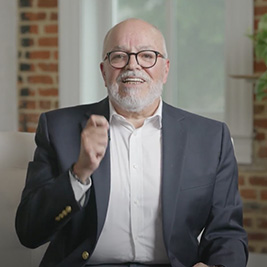 Module 6 - Building a Network of Support for Faith Leaders

In this final module, we explore valuable resources and discover ways to stay connected with other faith leaders and lay leaders. Expand your support network and continue your mental health journey with these additional great resources.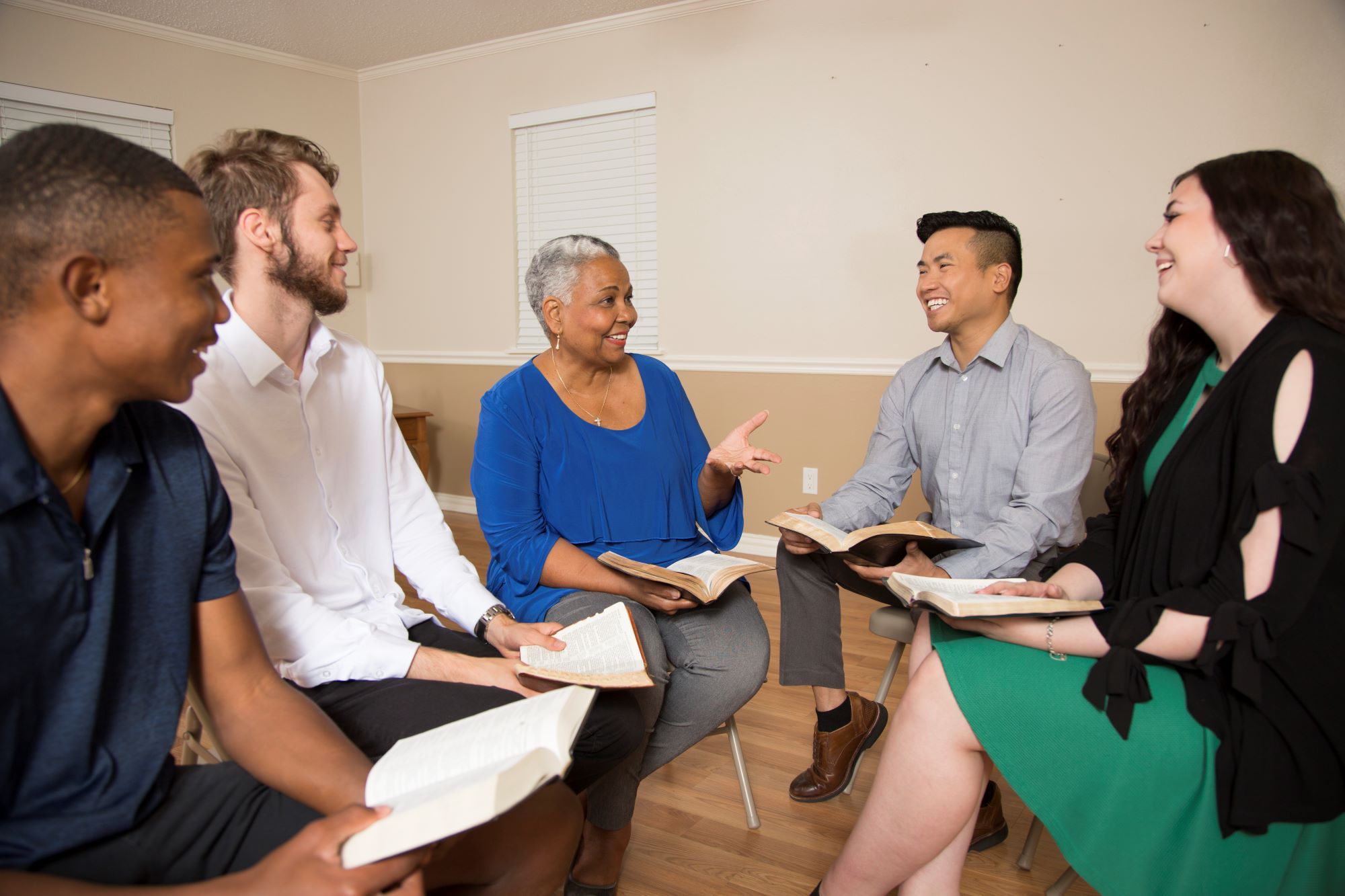 EMPOWERING FAITH & MENTAL WELLNESS

Your well-being is important! Explore these digital downloads for recommended resources and faith-based exercises to support your mental health and community's overall well-being.




SPIRITUAL GUIDANCE FOR MENTAL WELLNESS

Explore the faith toolkit that was developed to enhance your current efforts in promoting mental health and emotional wellness for faith leaders, lay leaders, congregants, and the extended communities within Black and Latino religious spaces.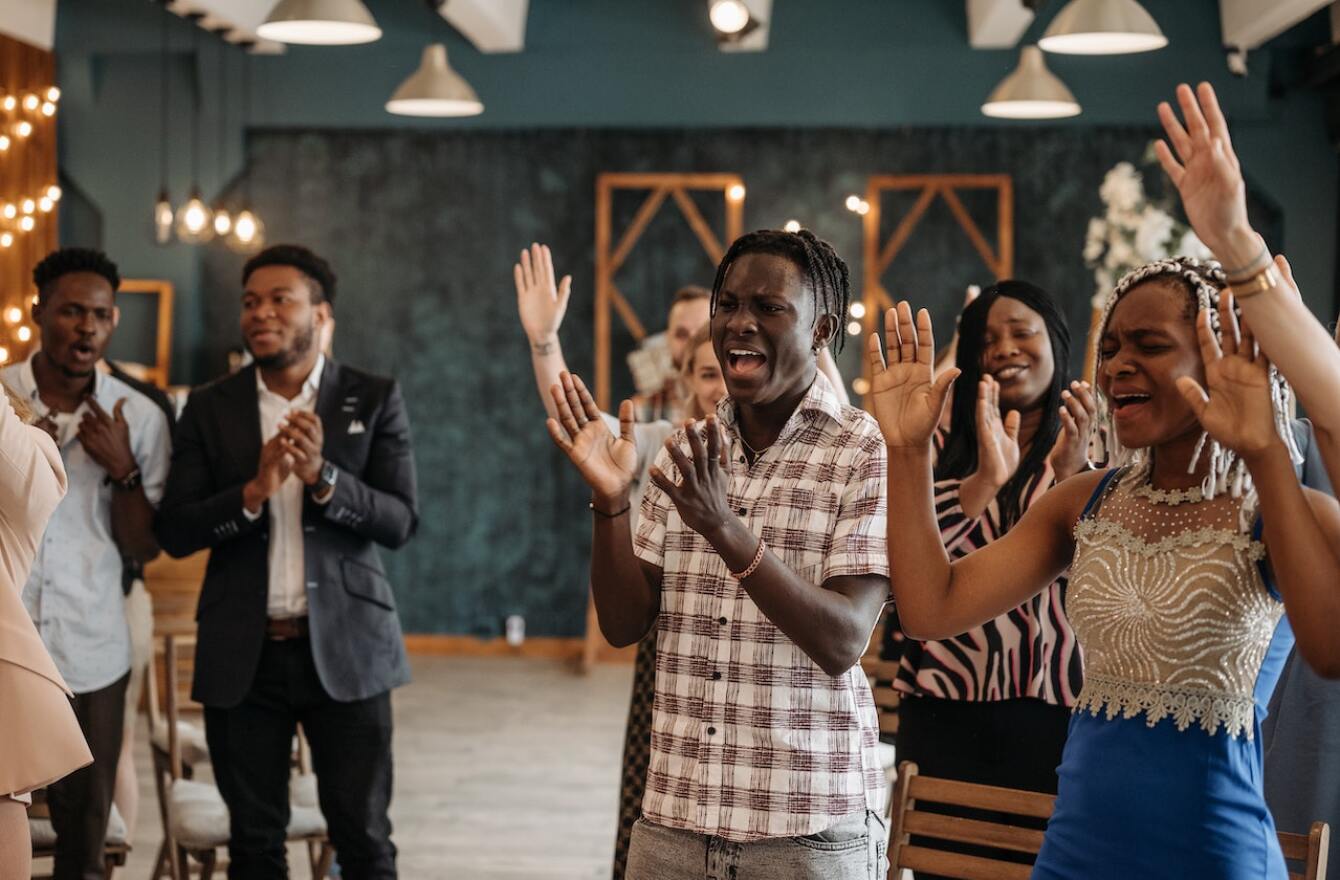 CRISIS RESOURCES
If you or someone you know needs help, call the Suicide & Crisis Lifeline at 988 for 24/7 free and confidential support.

To further support the mental well-being of yourself and others, access and download this list of additional recommended resources.


EXPLORE MORE MENTAL HEALTH OUTREACH INITIATIVES